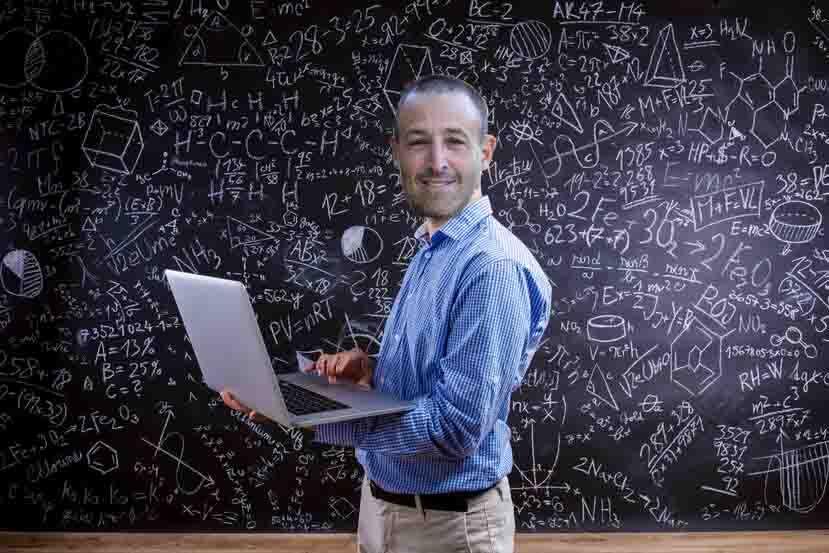 As featured on
The edict from the Centers for Disease Control came down May 13, catching most of us by surp…
The Anthem Giving Circle is hosting its 12th annual Purses for a Purpose at the Anthem Country Club's Ironwood Ballroom on Tuesday, Feb. 1, to raise funds for families in need.
Cave Creek Museum will present Antique Appreciation Day from 10 a.m. to 4 p.m.  Saturday, Jan. 29. 
Newly elected Board of Supervisors' Chairman Bill Gates wants Maricopa County to "set the bar for how governments serve" by being "transparent and timely in what we deliver" and fighting "distrust and disinformation." 
Desert Financial Credit Union is asking K-12 teachers to apply for its third annual adopt-a-teacher program. 
As the mother of two boys with autism, Lisa Masters became concerned about their well-being after she passes away. 
When Stefan Pruett died of natural causes in LA in June 2020, his friends and family longed to have a tribute concert featuring music from his projects, Peachcake and The Guidance. 
Several projects on the state highway system were completed in 2021, while significant progress was made on other Arizona Department of Transportation jobs. As one year leads into a new one, ADOT provides "highway highlights" as part of its year in review.
After a little over a year of planning, financing and partnerships, Cave Creek officially opened its own fire station and received the first call from dispatch Monday, Jan. 3.
Arizona Attorney General Mark Brnovich has joined a multistate lawsuit against President Joe Biden's COVID-19 mandates that require masks on toddlers and COVID-19 vaccines for staff and volunteers in Head Start programs, calling them "overreaching" and unlawful.
The Arizona Department of Transportation Motor Vehicle Division has made available 15 new specialty license plates.